2022 Token Collection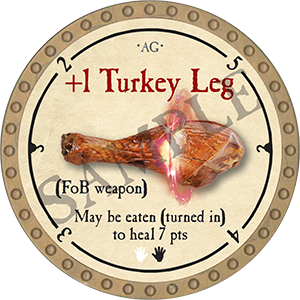 The 2022 Treasure Token Collection will be available for pre-orders starting at Noon CDT on Wednesday, Nov. 3rd. The container with the 2202 Treasure Tokens has arrived at the Long Beach port, so we should be able to send out all pre-orders in late January.
Once Tokens are in stock in late January: All orders placed by 2:00pm Central will ship the same business day via USPS 2-3 Day Priority Mail. We have some great premiums for larger orders -- like a FREE Ultra Rare Treasure Token of your choice. Thank you for your support!