2020 Token Collection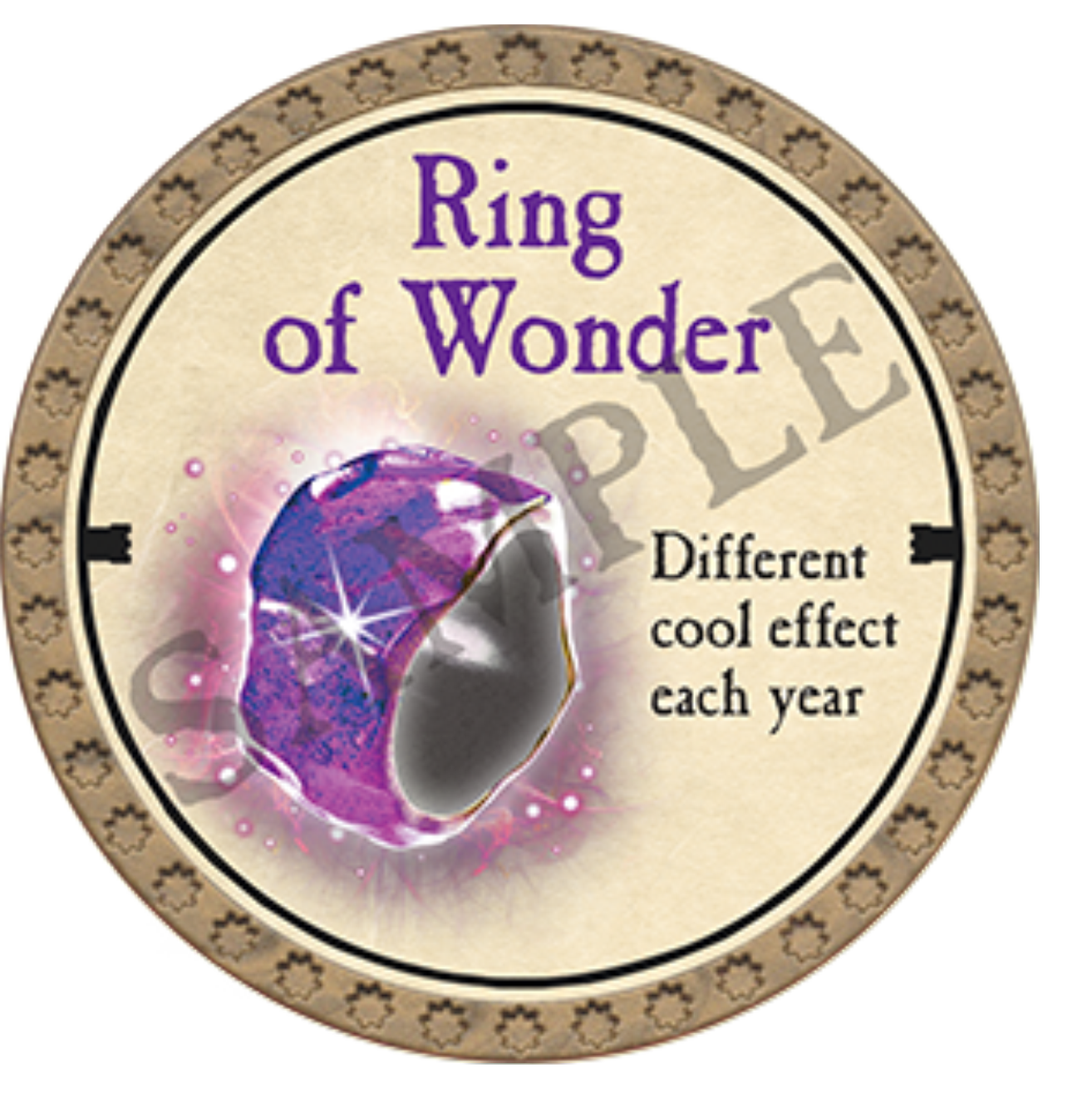 We have a fine crop of tokens this year. Our "back to basics" design theme features some popular items from TD's history which now gleam in a brand new light. In addition, there are two new Ultra Rare set bonuses and the first UR in a brand-new multi-year Transmute. The URs also feature seeds for four new class-defining Legendary tokens. Don't pass up your chance to get some of these amazing offerings.
The last day to order 2020 tokens (and claim any 2019 or 2020 Ultra Rare as a premium) is Saturday, October 3rd.