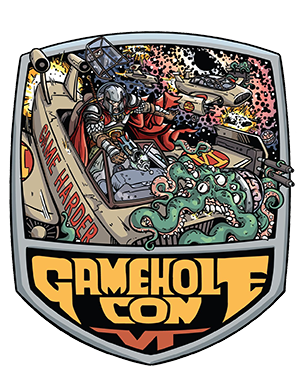 Gamehole Con (October 31st - November 3rd, 2019)
We are excited to be offering two highly-immersive adventures entitled "E2 - Path of Death" and "E3 - Infernal Redoubt") -- plus each adventure will boast a never-before-seen Participation Token for each adventure player.
CLICK HERE to sign up for our newsletter. Your email address will NOT be given to anyone else.
2019 Event Details

The 2019 event is the exciting final year of a four-year story arc that will take players on an amazing chase through some immersive environments as they seek to stop a vile mind slayer from collecting a set of holy relics known as the Teeth of Cavadar. All players of the E-Series adventures work together while facing team-oriented challenges and fearsome monsters.
Gamehole Con will see the presentation of two E-series of enhanced modules. They include:

• E2 – Path of Death (an expedition into a ruined evil temple located in dark swamp)
• E3 – Infernal Redoubt (a harrowing adventure across a fiendish hellscape)
We will also have another event exclusive to to Gamehole Con, and details about that event will be released before Gen Con.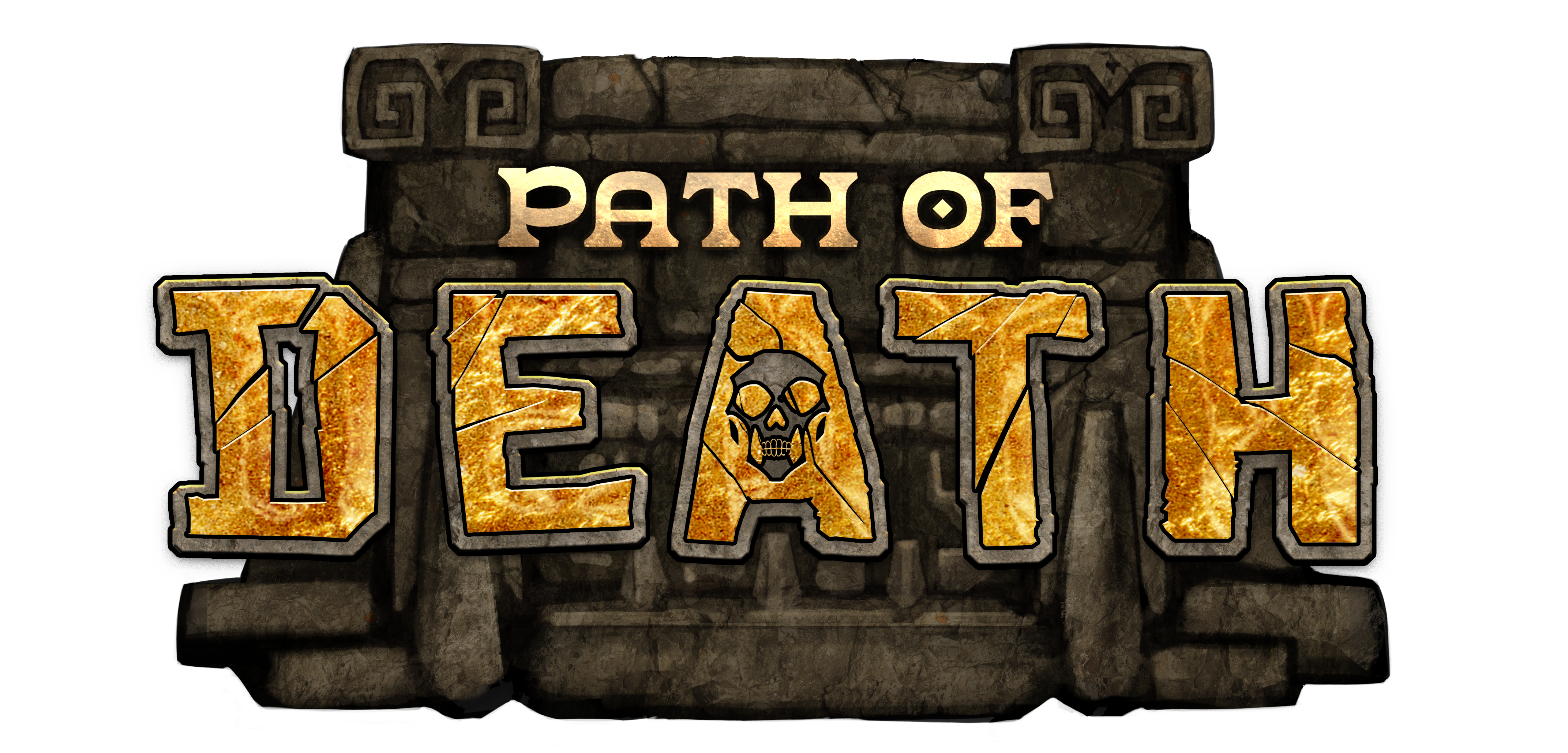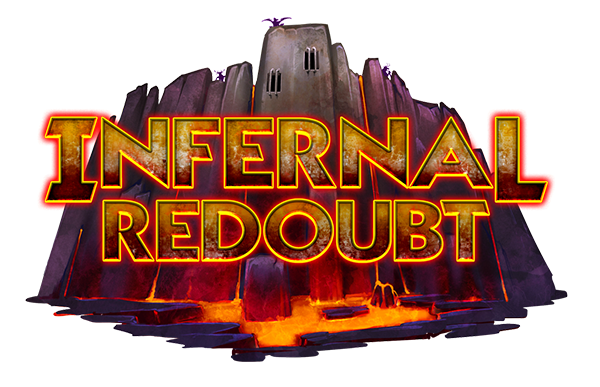 Admission covers your enhanced two-hour adventure, and it provides you with a FREE velveteen drawstring pouch of 10 Treasure Tokens ($8 value), at least three draws from the Random Treasure Generator Chest (super-rare tokens can be had!) and a collectible limited-edition Treasure Token that only players can acquire. The cost of each ticket is $58. A video preview is shown below.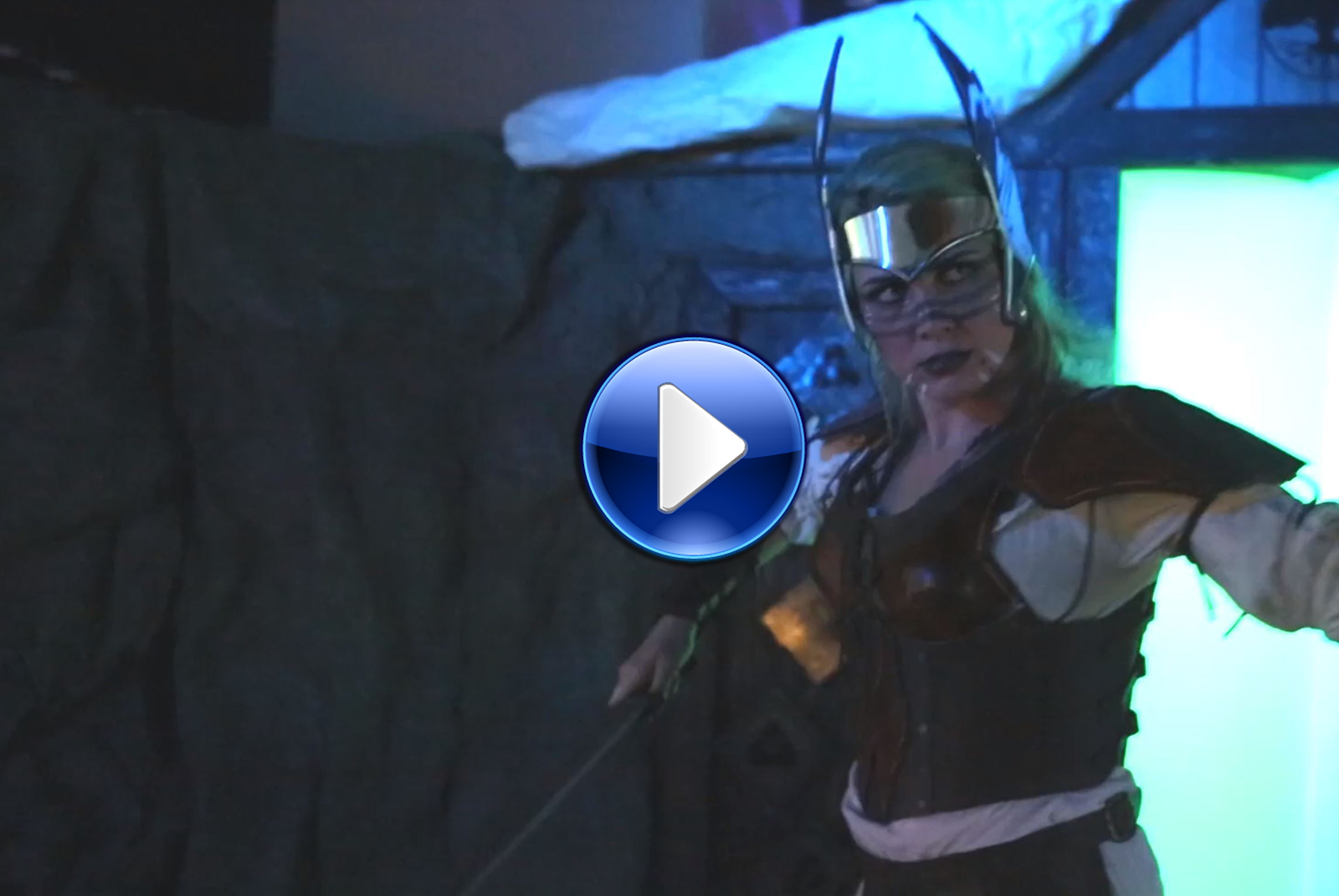 These will be the five limited-edition Participation Treasure Tokens available at Gamehole Con 2019.

Token Transmuting Desk: To save time and hassle with transmuting your 2019 tokens, we are offering a location where you can drop off tokens to be transmuted. You can pick them up later at your convenience. This is a great way to do multiple transmutations at no cost to you – in a short amount of time. This service is open to any token collector.