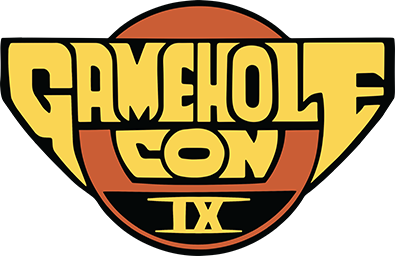 Gamehole Con
October 20th - 23rd, 2022
We are excited to offer two highly-immersive adventures at Gamehole Con this year.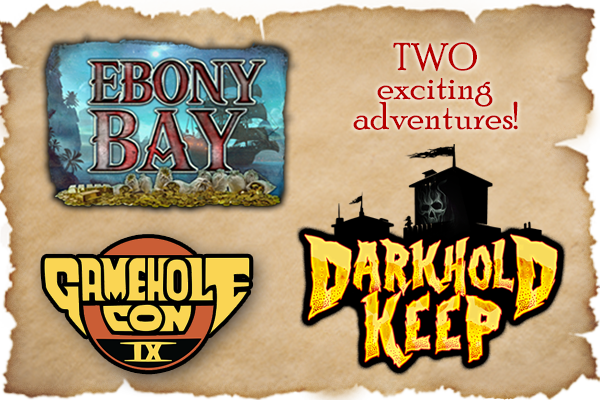 2022 Event Details
Your ticket covers your enhanced two-hour adventure, and it provides you with a FREE drawstring pouch of 10 Treasure Tokens ($8 value), at least three draws from the Random Treasure Generator Chest from which super-rare tokens can be had, and a collectible limited-edition Treasure Token that only players can acquire. The cost of each ticket is $68.
Participation Tokens!
This year, True Dungeon is proud to present the following unique participation tokens available to every adventurer who braves the depths of these fantastic adventures! A balance of fun puzzles and thrilling combats will see your ultimate fate.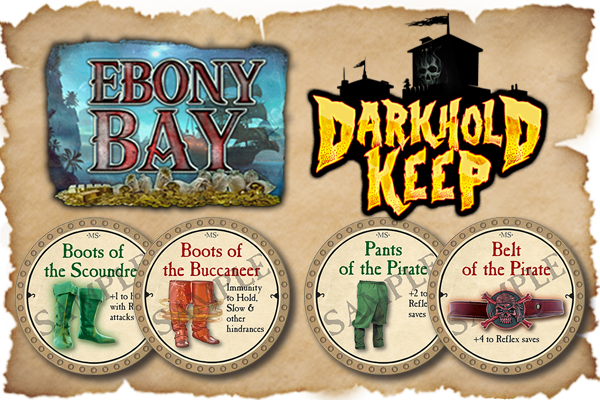 Token Transmuting
To save time and hassle with transmuting your 2022 tokens, we are offering a location where you can drop off tokens to be transmuted. You can pick them up later at your convenience. This is a great way to do multiple transmutations at no cost to you--in a short amount of time. This service is open to any token collector.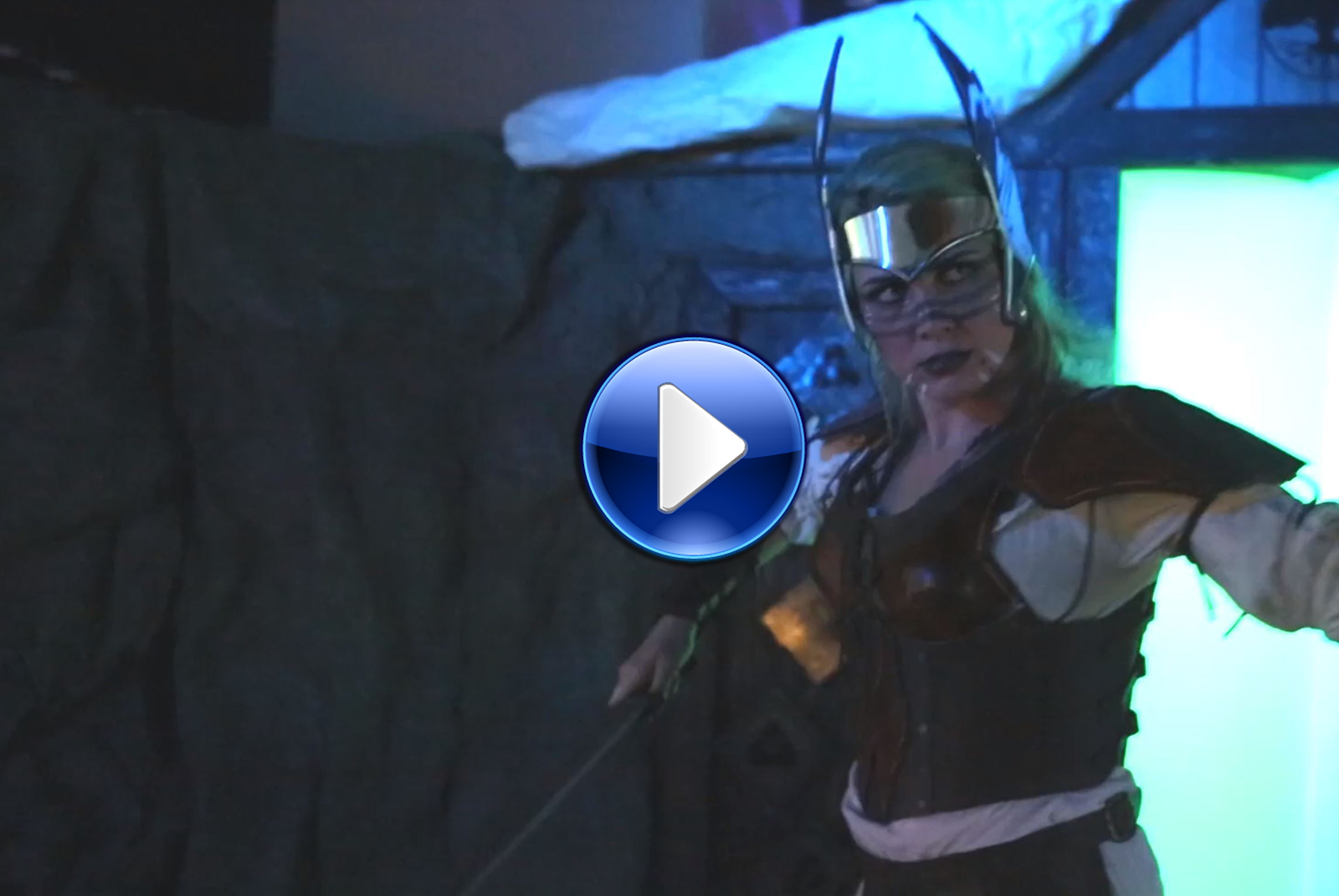 Volunteers Needed!
All True Dungeon volunteers at Gamehole Con receive a special token only available to volunteers--in addition to a cash stipend, free hotel room, free badge and other swag. For more information about volunteering for True Dungeon, please visit tdvols.com.