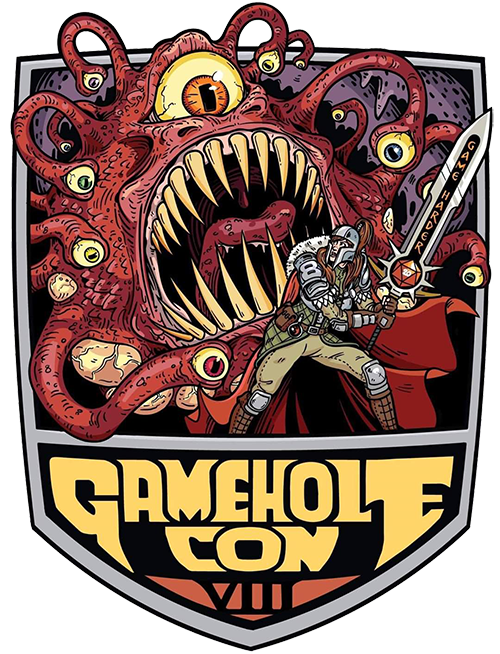 Gamehole Con
November 5th - 8th, 2020
We are excited to offer two highly-immersive adventures at Gamehole Con this year:
S2 - Darkhold Keep
S3 - Tomb of Terror
If you'd like to be kept apprised of our upcoming events, please CLICK HERE to sign up for our newsletter. Your email address will NOT be given to anyone else.

2020 Event Details
The 2019 Season brought a multi-year story arc to its conclusion. Before we begin the next grand story, we thought you'd enjoy playing a couple stand-alone adventures that each harken back to stories and events from classic table-top gaming. All players of the 2020 S-Series adventures must work together while facing team-oriented challenges and fearsome monsters. As stand-alone stories, these adventures can be played in any order. They include:
• S2 – Darkhold Keep (players must sneak into a foreboding tower owned by an evil sage who wields both magic and alien tech)
• S3 – Tomb of Terror (a True Dungeon spin on a classic adventure from the early days of table-top gaming)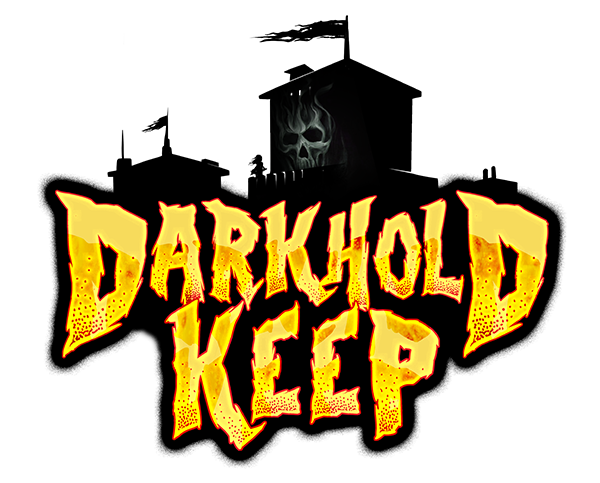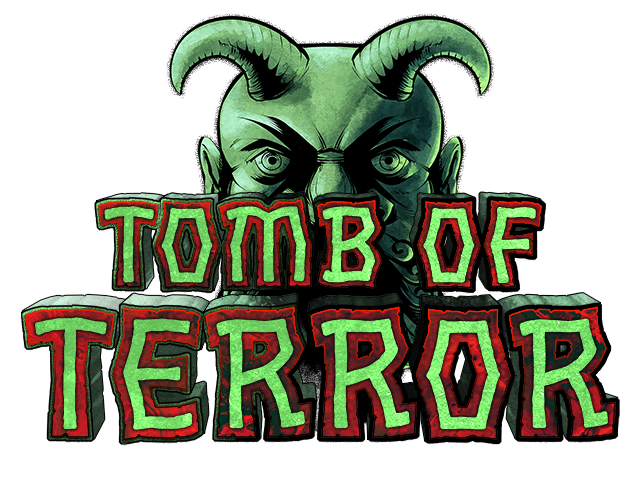 Admission covers your enhanced two-hour adventure, provides you with a FREE velveteen drawstring pouch of 10 Treasure Tokens ($8 value), at least three draws from the Random Treasure Generator Chest (super-rare tokens can be had!), and a collectible limited-edition Treasure Token. The cost of each ticket is $58. A video summary of True Dungeon is shown below.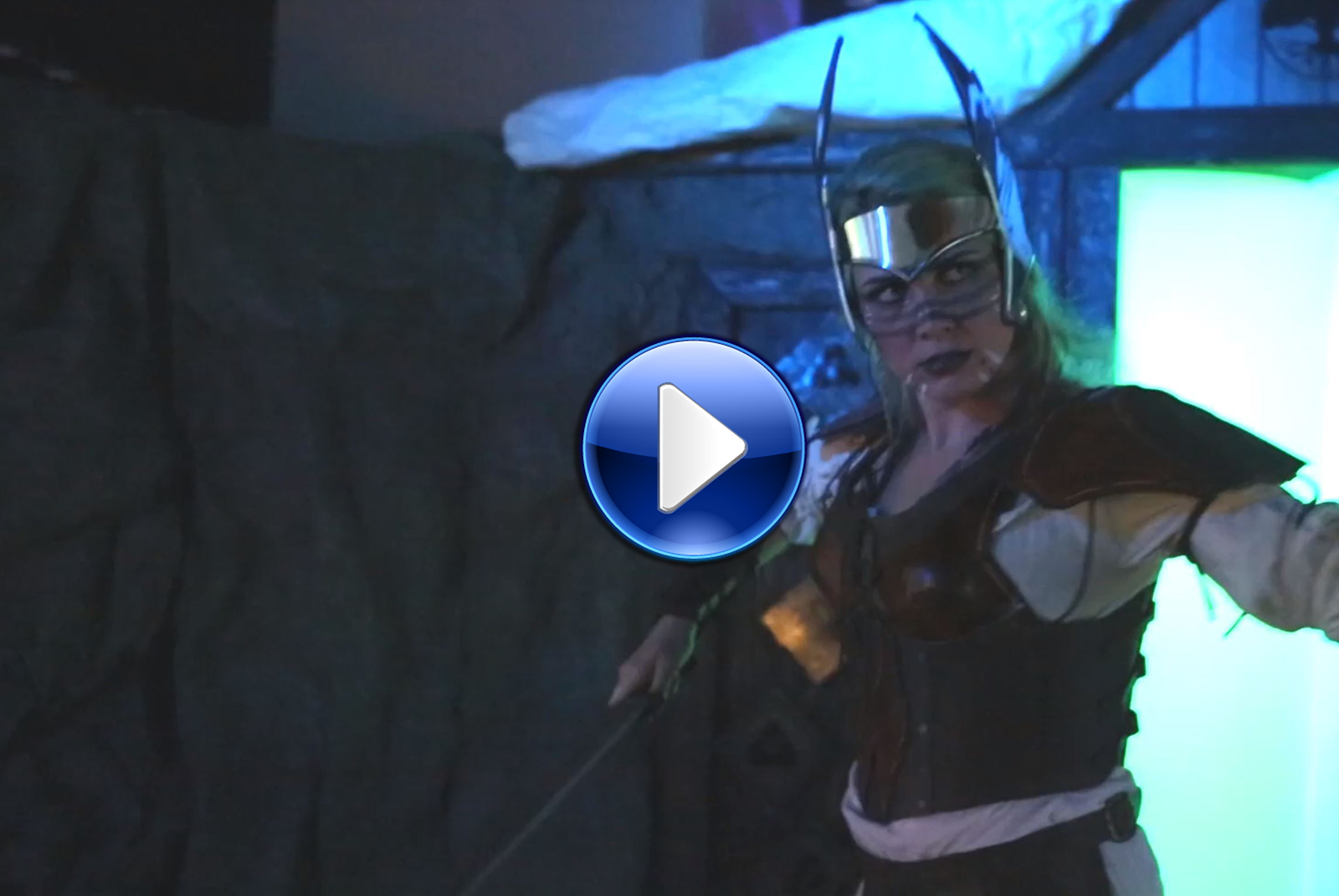 Other Fun
True Grind: In this hackfest, players must race a series of deadly combats that test even the most experienced and well-equipped party. No XP is earned, but 1 Treasure Chip and a True Grind-exclusive token are earned by each participant. You MUST be at least a Second Level TD player to participate. You should expect your character to die unless you have a lot of experience, skill, and tokens. This is not an event for casual TD players!
Token Transmuting: To save time and hassle with transmuting your tokens, we offer a location where you can drop off tokens to be transmuted or converted into trade goods, then pick them up later at your convenience. This is a great way to do multiple exchanges in a short amount of time--at no cost to you. This service is open to all token collectors.

Completion Tokens
At the conclusion of their adventure, all players receive a completion token. The token received depends on the adventure and the challenge rating their party elected to run for that adventure.
Players of S2 - Darkhold Keep get one of these: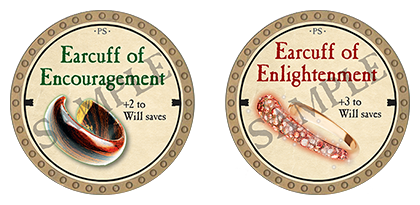 Players of S3 - Tomb of Terror get one of these: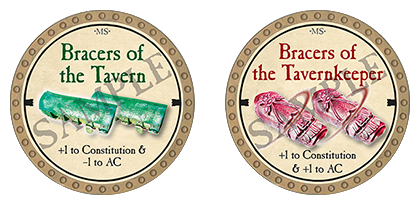 Players of True Grind get: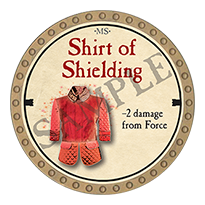 Volunteer Tokens
All True Dungeon volunteers at Gamehole Con receive a special token only available to volunteers. Part-time volunteers receive a Shirt of the Panther token and full-time volunteers receive a Pants of the Panther token. For more information about volunteering for True Dungeon, please visit tdvols.com.