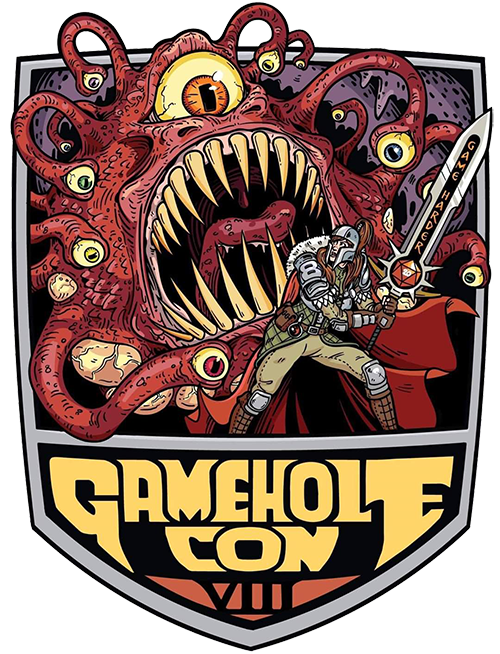 Gamehole Con
October 21th - 24th, 2021
UPDATE June 26th, 2021! - We have replaced the adventure "Vx - Shyport Sinister" with a brand new amazing adventure called "R2 - Weird Magic!"
We are excited to offer two highly-immersive adventures at Gamehole Con this year.
If you'd like to be kept apprised of our upcoming events, please CLICK HERE to sign up for our newsletter. Your email address will NOT be given to anyone else.

2021 Event Details
We are excited to offer two highly-immersive adventures entitled "R1 – Felurian's Feast" and "R2 - Weird Magic." Plus each adventure will boast a never-before-seen Participation Token for each adventure player.
Your ticket covers your enhanced two-hour adventure, and it provides you with a FREE drawstring pouch of 10 Treasure Tokens ($8 value), at least three draws from the Random Treasure Generator Chest from which super-rare tokens can be had, and a collectible limited-edition Treasure Token that only players can acquire. The cost of each ticket is $68.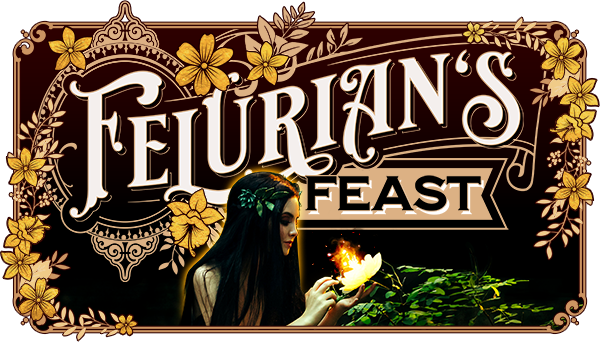 R1 – Felurian's Feast
Set in the amazing world of the best-selling author Patrick Rothfuss, this adventure tasks you with finding some rare blackberries to give as a tribute at a gathering of Fae nobles. Your group must overcome twisted puzzles and fearsome foes to see this task done.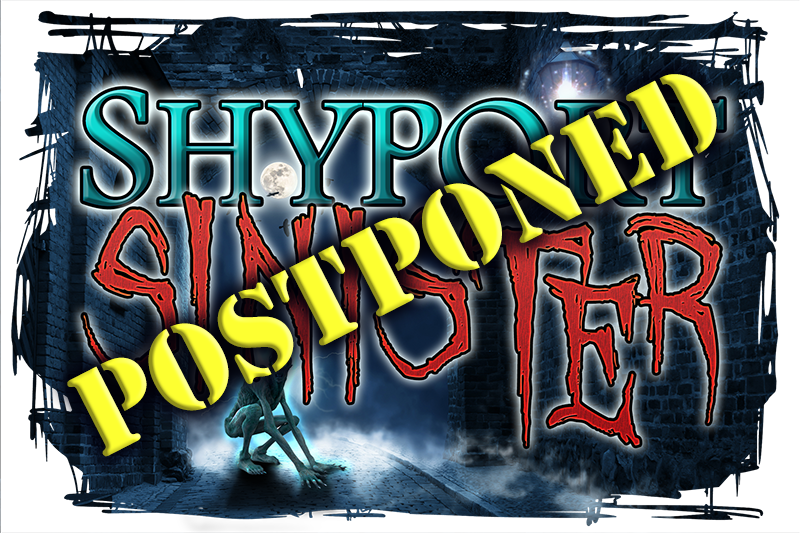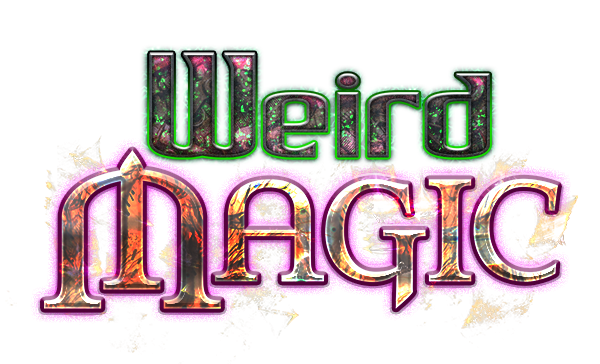 R2 - Weird Magic
This is all-new adventure replaces the aforementioned "Vx - Shyport Sinister", and it challenges the players to finally confront their long-sought quarry--the Razed Witch. Players will face fun puzzles while battling thrilling monsters.
Participation Tokens!
This year, True Dungeon is proud to present the following unique participation tokens available to every adventurer who braves the depths of these fantastic adventures! A balance of fun puzzles and thrilling combats will see the ultimate fate of the Razed Witch decided.

Token Transmuting
To save time and hassle with transmuting your 2021 tokens, we are offering a location where you can drop off tokens to be transmuted. You can pick them up later at your convenience. This is a great way to do multiple transmutations at no cost to you--in a short amount of time. This service is open to any token collector.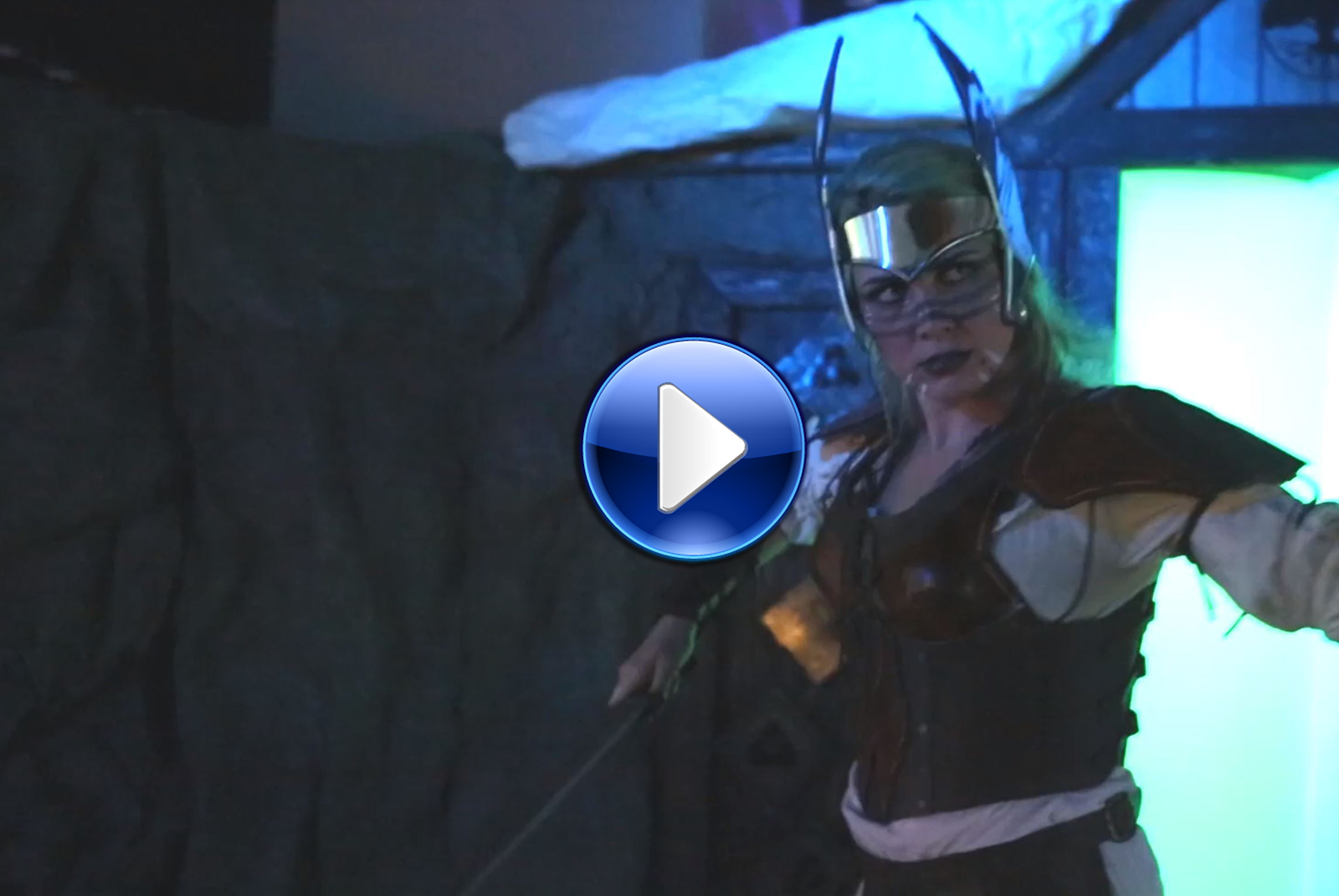 Volunteers Needed!
All True Dungeon volunteers at Gamehole Con receive a special token only available to volunteers--in addition to a cash stipend, free hotel room, free badge and other swag. For more information about volunteering for True Dungeon, please visit tdvols.com.