The 2024 Virtual True Dungeon Series
VTD is back for another season of fun and adventure, and this time we are teaming up with Peter Adkison to base our adventures in his gaming world of Chaldea.
Check out this quick teaser trailer to get psyched for all the fun!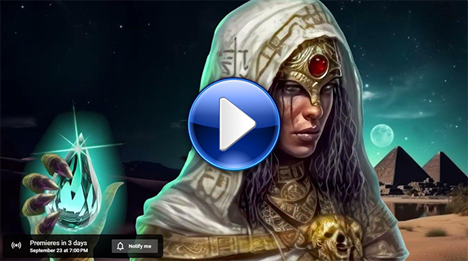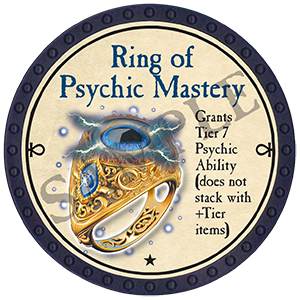 True Dungeon is thrilled to bring a host of desert-themed adventures to live within the world of Chaldea. Players will seek out the Tear of Creation which is needed to stop a terrible calamity. This five-part, five-month adventure series will tell the story of our heroes' journey that will culminate with additional new in-person adventures at game Cons in the Summer of 2024. Be sure to play all 2024 VTD adventures so you can receive an uber-rare relic Ring of Psychic Mastery token.
New Full Resolution Cameras!
We are super-excited to announce that all VTD adventures in 2024 will feature live game feeds of a much higher quality than in 2023. Not only are the new video feeds in full HD, but the color richness and sound quality from the NPCs will be improved.
CLICK HERE to see a real screen capture of the new HD camera feed in action. Be sure to click on the image at the link to view in full-screen size.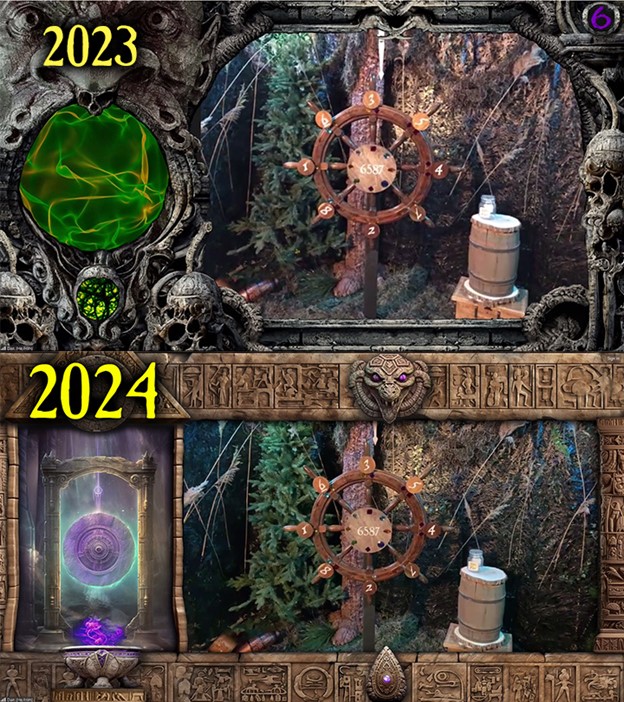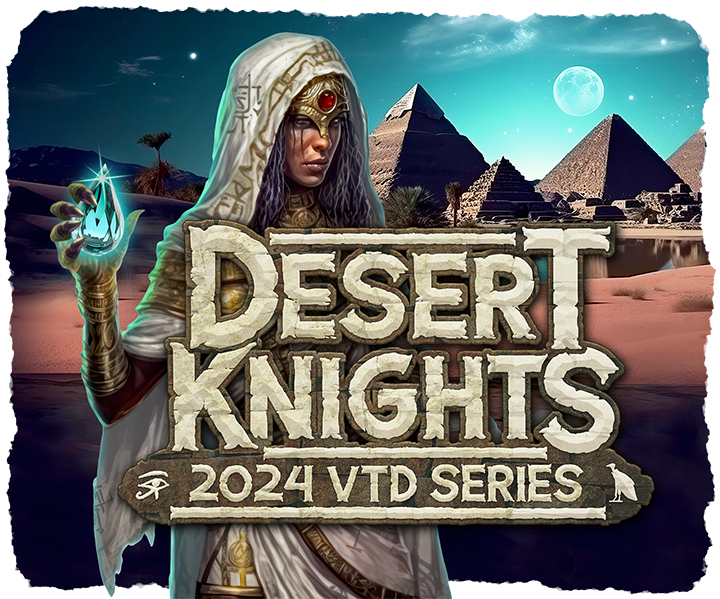 Schedule for 2024
UPDATE! We have changed the dates of our 2024 Spring VTD events for many reasons. We apologize for any inconvenience this may have caused for our players. Thank you for your understanding.
Click on the various individual VTD event menu choices (top right) for more details on individual VTD events, but here is a summary of what will be offered in 2024 as a leading up to the summer in-person season.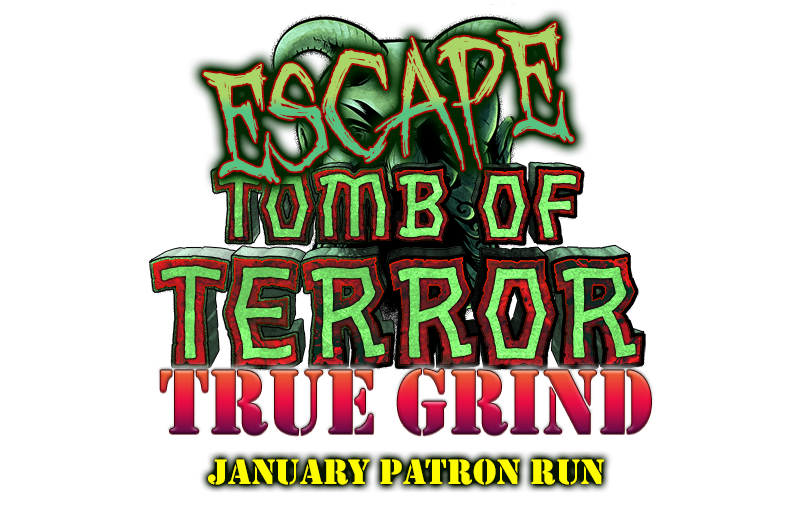 Patron Only Event on January 12th!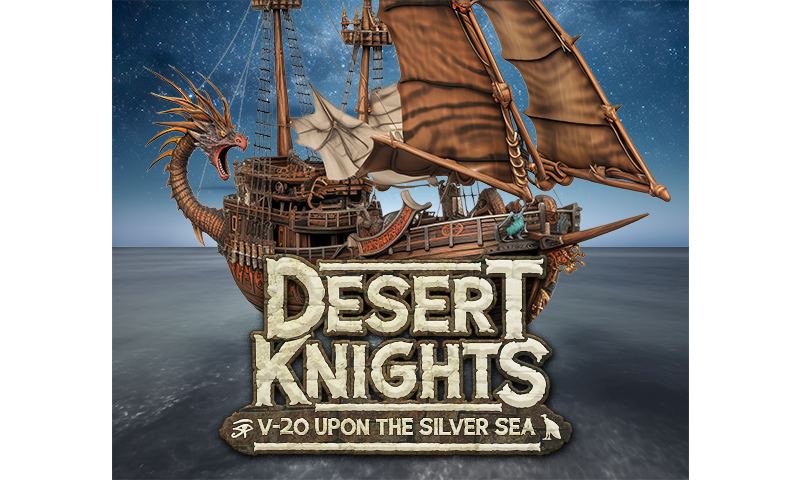 VTD-20: January 13th-15th, 2024 (Special Patron Run on the 12th)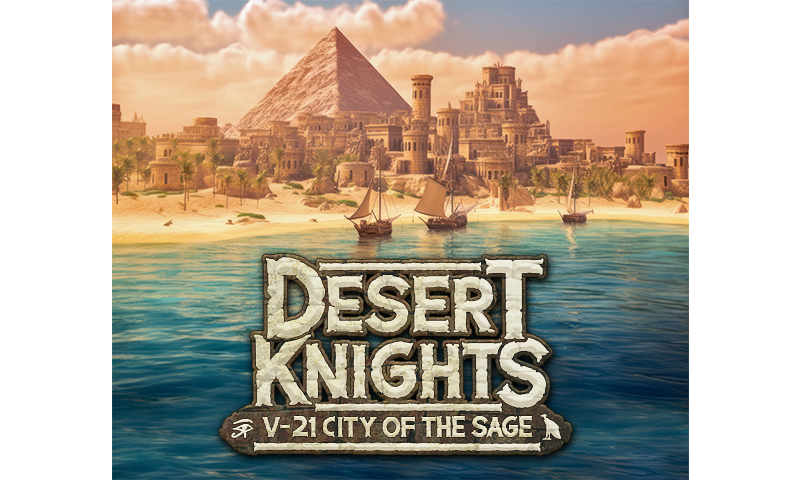 VTD-21: February 2nd-4th, 2024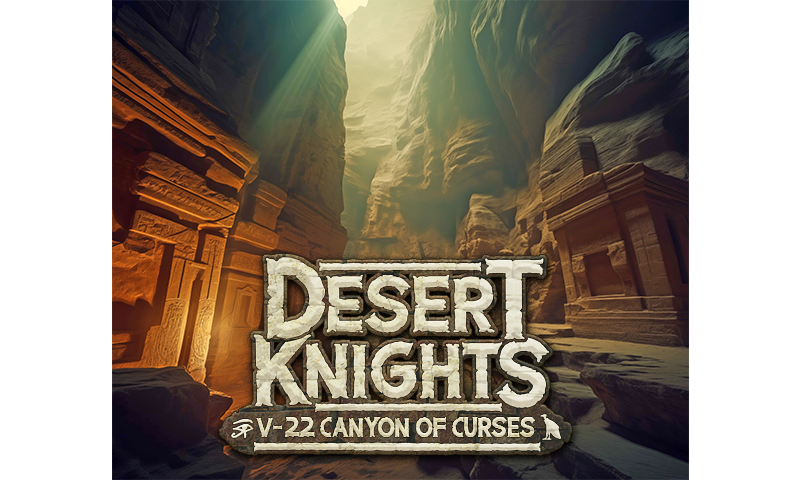 VTD-22: March 1st-3rd, 2024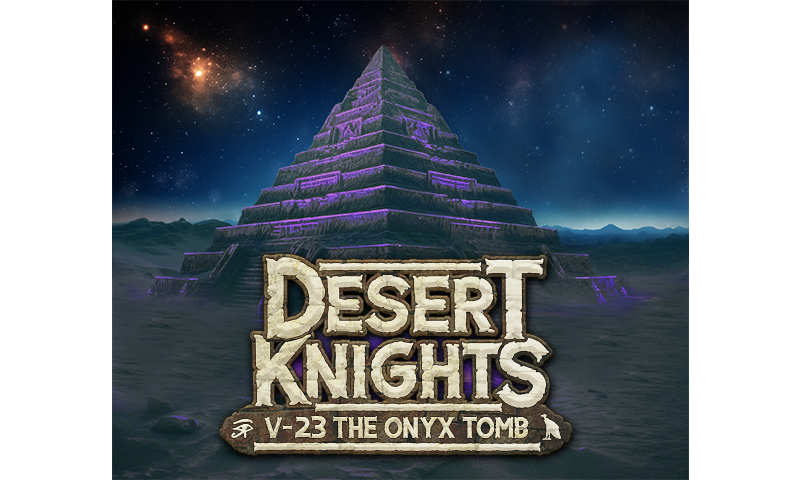 VTD-23: April 5th-7th, 2024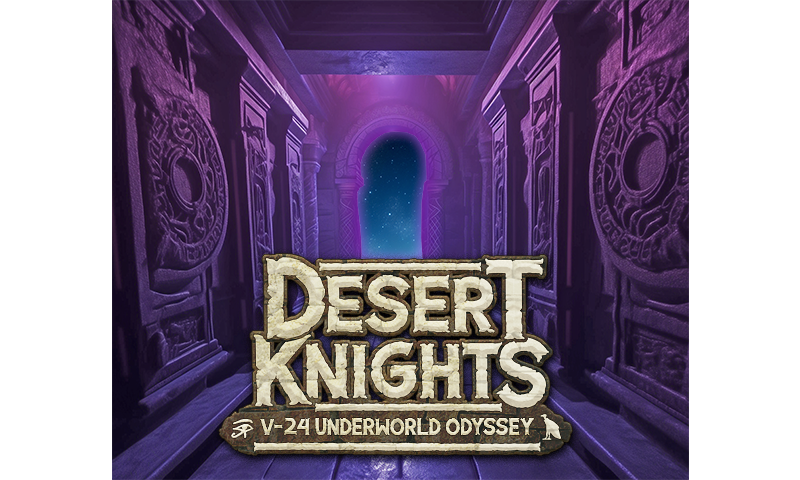 VTD-24: May 3rd-5th, 2024
=============
Tickets will be available HERE. Tickets for V-20 go on sale Sunday, November 19th.
NOTE: Exact plans for VTD offerings in the Fall of 2024 are still being formed.