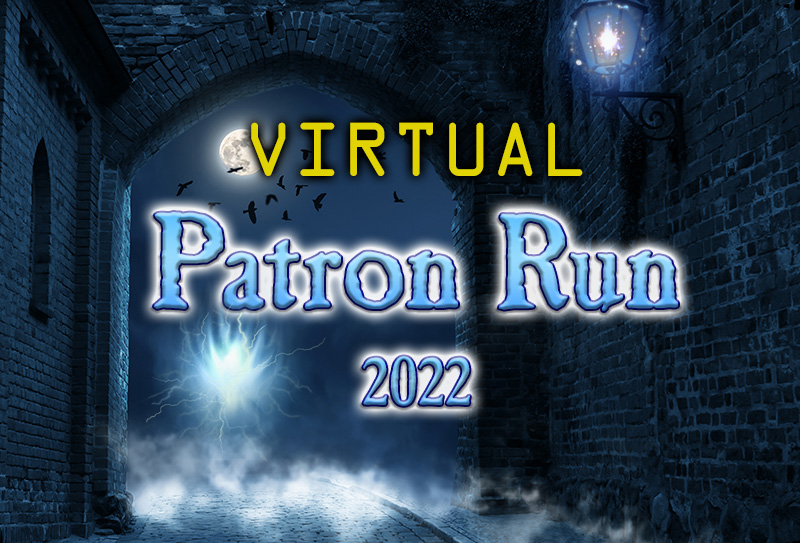 ALL 2022 Patrons get to play this exclusive online event (even if you played the in-person Patron event at SkullCon).
The Virtual Patron Run will take place the night of Friday, Sept. 30th. It is a tongue-n-cheek adventure called "Grunnel Goes Home".
It will utilize our VTD system, and it should feel much like a standard virtual adventure -- only a bit weirder.
All Patrons will receive more information in July -- including how to claim your free ticket as a Patron.
Thanks for all your support!