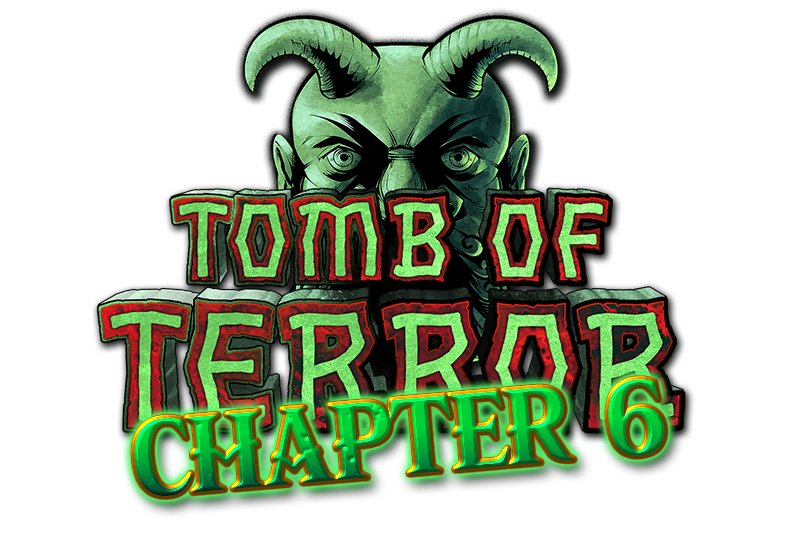 VTD-17: Tomb of Terror Chapter 6 - September 16th-17th <- Same Weekend as VTD Patron Run
Tickets go on sale at Noon Central on Friday, July 14th for 2023 Patrons. Saturday July 15th for 2023 Adventurers' Guild members, and Sunday July 16th for general admission.
Tickets are obtained at this website.