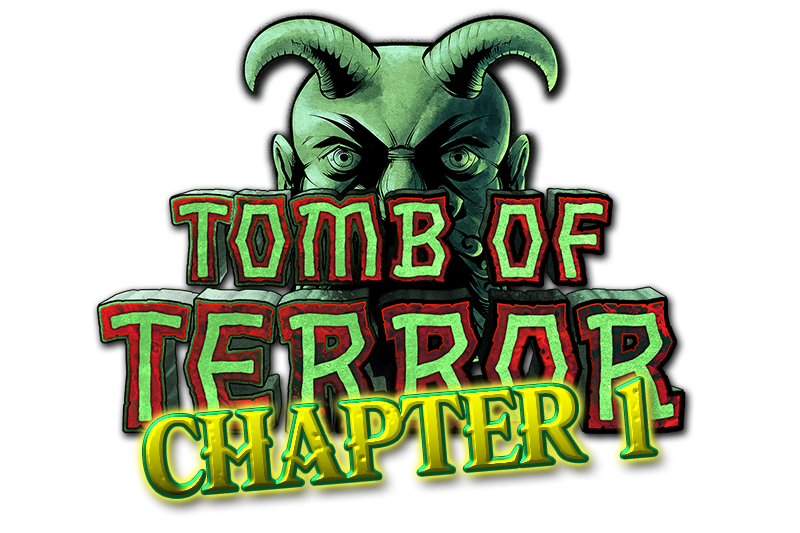 VTD-12: Tomb of Terror Chapter 1 - Jan. 14th-16th, 2023
January 16th is a Monday and Dr. Martin Luther King, Jr. Day, too.
Tickets go on sale at Noon Central on Friday, Nov. 11th for 2023 Patrons. Saturday Nov. 12th for 2023 Adventurers' Guild members, and Sunday Nov. 13th for general admission.
Tickets are obtained at this website.