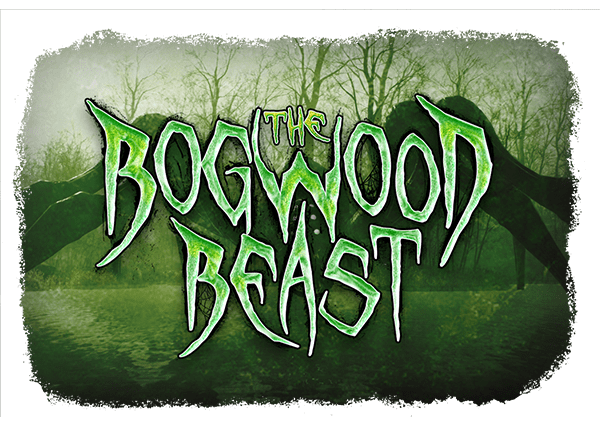 CLICK HERE to see the teaser trailer!
Tickets available HERE.
Your party must travel along a dangerous forested trail through the Bogwood to seek the wisdom of the Orcale of Muti. This trek is made evermore treacherous by the legendary Bogwood Beast -- an abomination that is said to be always feeding its endless hunger.
VTD6a - The Bogwood Beast
Event Date - August 6-8, 2021
2021 Patron supporters: tickets available 6/11/2021*
2021 Adventure Guild supporters: tickets available 6/12/2021*
General public: tickets available 6/13/2021*
VTD6b - The Bogwood Beast
Event Date - September 10-12, 2021
2021 Patron supporters: tickets available 7/9/2021*
2021 Adventure Guild supporters: tickets available 7/10/2021*
General public: tickets available 7/11/2021*
VTD6c - The Bogwood Beast
Event Date - November 12-14, 2021*
2021 Patron supporters: tickets available 8/13/2021#
2021 Adventure Guild supporters: tickets available 8/14/2021#
General public: tickets available 8/15/2021#
* - These dates/times are subject to change
# - pushed back a week to the new displayed dates