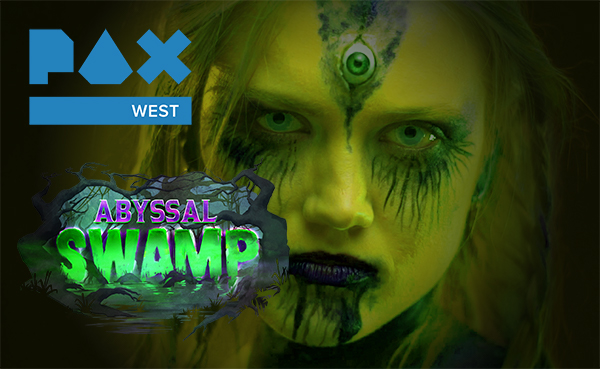 PAX West (August 30th - September 2nd, 2019)
Grand Ballroom - The Westin Seattle - 1900 5th Avenue - Seattle, WA 98101
Also, check out this video produced by PAX covering a recent PAX South show HERE!
Tickets are ON SALE NOW. We offer tickets for one amazing adventure entitled "E1 - Abyssal Swamp". One person may purchase as many tickets as they would like -- so one person can buy all the tickets for their friends. Please note that in order to use these tickets, you MUST have previously purchased a convention badge at the PAX West website. You must have a PAX West attendee badge to enter the venue. We will be checking badges before admitting players to True Dungeon. As a reminder, one person is able to buy all 10 tickets in a time slot if they wish, however ALL players must have a PAX West badge for the day they play TD.
Tickets are $68 each. This is $12 off the price at Gen Con. You can buy tickets HERE!