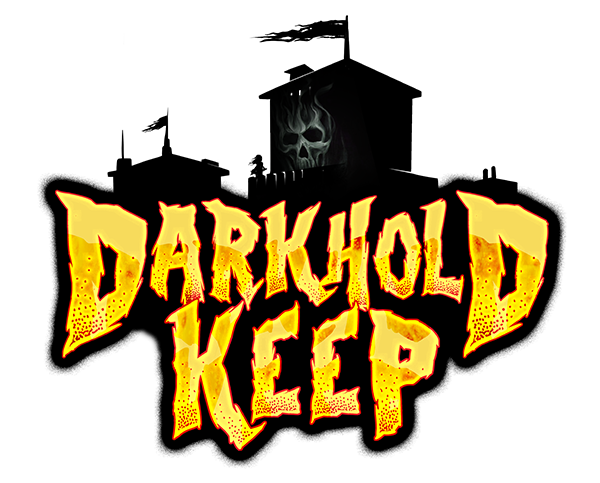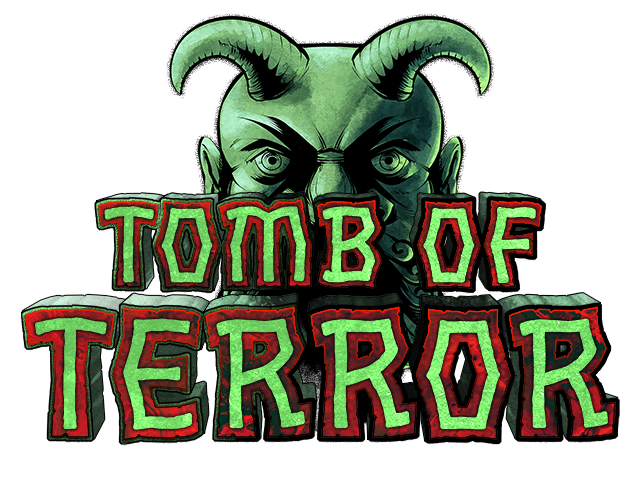 PAX West (either Aug. 28th - 31st or Sep. 4th - 6th, 2020—to be updated after PAX officially releases the dates)
Grand Ballroom - The Westin Seattle - 1900 5th Avenue - Seattle, WA 98101
Also, check out this video produced by PAX covering a recent PAX South show HERE!
Tickets go on sale later this year. At that time, we'll offer tickets for two amazing adventures entitled "S2 - Darkhold Keep" and "S3 - Tomb of Terror". One person may purchase as many tickets as they would like--so one person can buy all the tickets for their friends. Please note that in order to use these tickets, you MUST have previously purchased a convention badge at the PAX West website. You must have a PAX West attendee badge to enter the venue. We check badges before admitting players to True Dungeon.
Tickets are $68 each. This is $12 off the price at Gen Con. You will be able to buy tickets later this year HERE.
Completion Tokens
At the conclusion of their adventure, all players receive a completion token. The token received depends on the adventure and the challenge rating their party elected to run for that adventure.
Players of S2 - Darkhold Keep get one of these: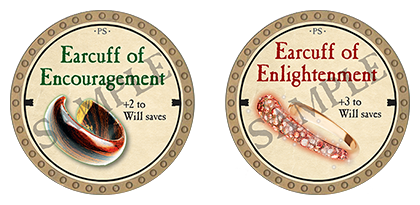 Players of S3 - Tomb of Terror get one of these: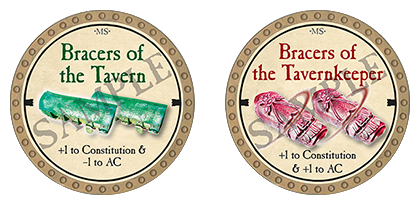 Volunteer Tokens
All True Dungeon volunteers at Origins receive a special token only available to volunteers. Part-time volunteers receive a Shirt of the Panther token and full-time volunteers receive a Pants of the Panther token. For more information about volunteering for True Dungeon, please visit tdvols.com.