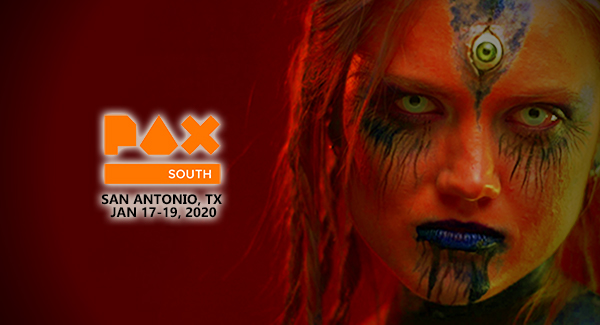 PAX South (January 17th-19th, 2020)
CLICK HERE to sign up for our newsletter. Your email address will NOT be given to anyone else.
This is our exciting fourth (and final) year of a four-year story arc that will take players on an amazing chase through exciting immersive environments as they seek to stop a vile Mind Slayer from collecting a set of holy relics known as the Teeth of Cavadar. All players of the 2019 E-Series adventures must work together while facing team-oriented challenges and fearsome monsters.
PAX South will see the presentation of the entire three-part E-series of enhanced modules. They can be played in any order!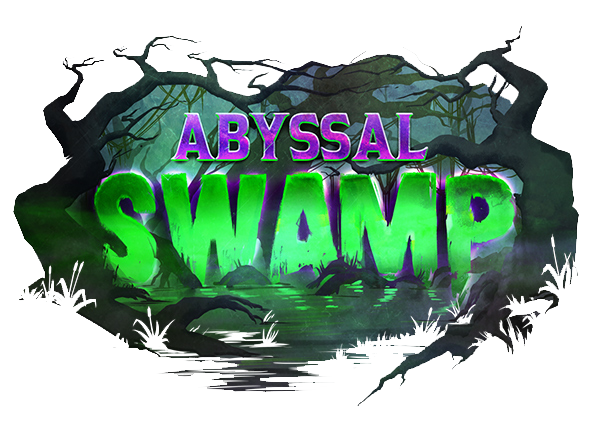 They include:

• E1 – Abyssal Swamp
• E2 – Path of Death
• E3 – Infernal Redoubt
The entire E-Series of modules will be the most immersive in True Dungeon history!
The E-series adventures will be presented with increased levels in the quality of the sets, props, costumes and animatronics.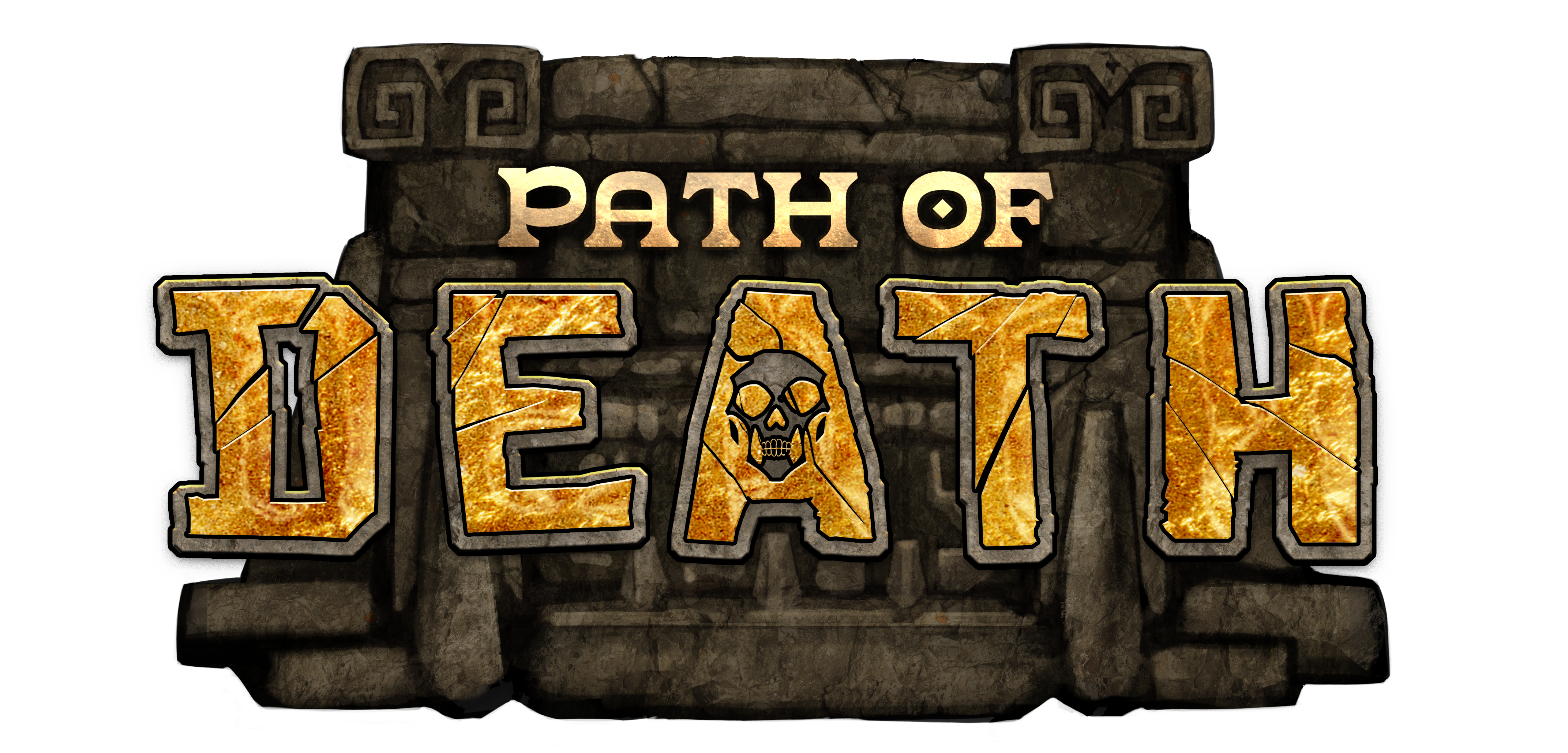 Admission covers your enhanced two-hour adventure, and it provides you with a FREE velveteen drawstring pouch of 10 Treasure Tokens ($8 value), at least three draws from the Random Treasure Generator Chest (super-rare tokens can be had!) and a collectible limited-edition Treasure Token that only players can acquire.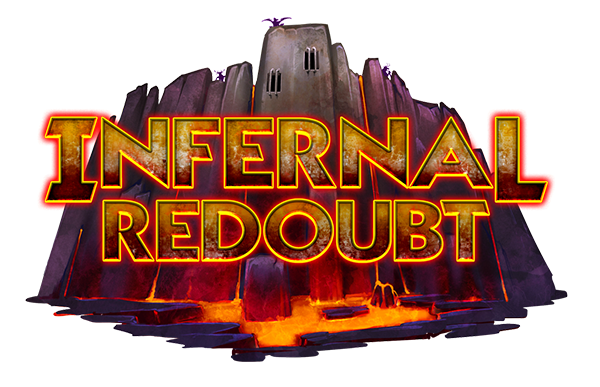 All the events take place on the 3rd floor inside the Stars At Night Ballroom at the Henry B. Gonzalez Convention Center in downtown San Antonio, TX. We will be running a FREE 24-minute demo (with standard queue line) and the aforementioned two-hour adventures. There is no waiting line for the two-hour adventure, as your e-ticket will have an exact start time. Be sure to show up 10 minutes early for your two-hour adventure, and don't be late. The adventure will have to start without you.
Tickets will go on sale in early November at td.events. Each ticket comes complete with a free pack of 10 Treasure Tokens, one limited-edition Participation Token, and 3 draws from our random treasure generators. One person will be able to buy all 10 tickets in a time slot if desired. The cost of each ticket is $58.
CLICK HERE to view a teaser trailer for all the fun we are bringing to PAX South 2019. The 2020 version will be posted in September.
VOLUNTEERS NEEDED! Great Benefits!
We need your help to bring True Dungeon to life at PAX South. You will have a lot of fun, make some great new friends, and get some great swag & benefits, too!
At PAX South volunteers can sign up for two types of volunteer positions:
Full-Time (volunteer Thursday, January 16th through Sunday, January 19th)
Local Install and Dismantle Crew (volunteer Wednesday, January 15th & Thursday, January 16th & some on Sunday, January 19th)
Full-time Benefits include:
FREE PAX South 3-Day Badge
FREE spot in a 4-person hotel room
FREE Meal Stipends
FREE limited-edition Ultra Rare "volunter only" Treasure Token
FREE Swag!
More info at the link below.
To submit a volunteer application, or to get more information, please CLICK HERE.
All volunteers MUST first create an account, and then they must fill out an application. This information will be kept secure, and it will be used to select and schedule all volunteers. You will be contacted by the True Dungeon Volunteer Coordinator to confirm your duties at PAX South. Please contact This email address is being protected from spambots. You need JavaScript enabled to view it. if you have any questions.