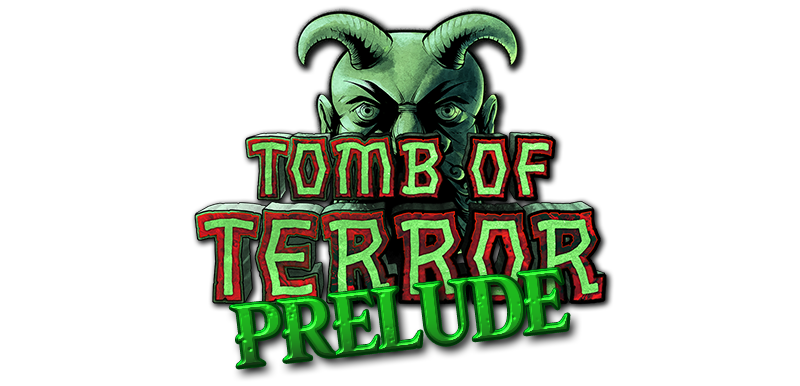 Friday, January 13th, 2023
Any Treasure Token collector that places a $8K 2023 token order between Oct. 10th, 2022 through Jan. 10th, 2023 will qualify for this special Patron-only Virtual True Dungeon adventure. This module is the immediate prelude to the upcoming grand story arc VTD series that will dominate all of 2023. Note that the FIRST chapter of the Tomb of Terror VTD series takes place on the two days immediately following (Jan. 14-15th) this prelude event.
Tickets go on sale at Noon Central on Friday, Nov. 11th for 2023 Patrons. Saturday Nov. 12th for 2023 Adventurers' Guild members, and Sunday Nov. 13th for general admission.
Tickets are obtained at this website.